With COVID-19 dismantling the restaurant industry as we know it, restaurants and distributors alike look for new audiences and income streams to stay afloat. We're talking to wholesalers to learn how the pandemic is impacting their business, how they have shifted to sell directly to consumers, and why you should buy from them.
Kenny Belov and Bill Foss started out as restaurateurs, operating Sausalito's Fish restaurant, but they struggled to find honest, traceable seafood in the Bay Area. "The only way to fix it was to become wholesale ourselves," says Kenny. In 2009, they created the wholesale seafood company TwoXSea.
"We wanted our company to be able to answer the questions: Who caught my fish? What was the individual's name? What was the name of their vessel? What gear type was used? Was the person who caught it paid a fair wage?" Kenny says. Adds TwoXSea's warehouse manager Ben Tolford: "We can answer all of those questions every time."
Shopping Guide: Top Picks
McFarland Springs Trout. This is the number-one product we are most proud of. It's the only farmed fish that's fed a completely vegetarian diet, and it's the backbone of our business. More omega-3s than wild California salmon.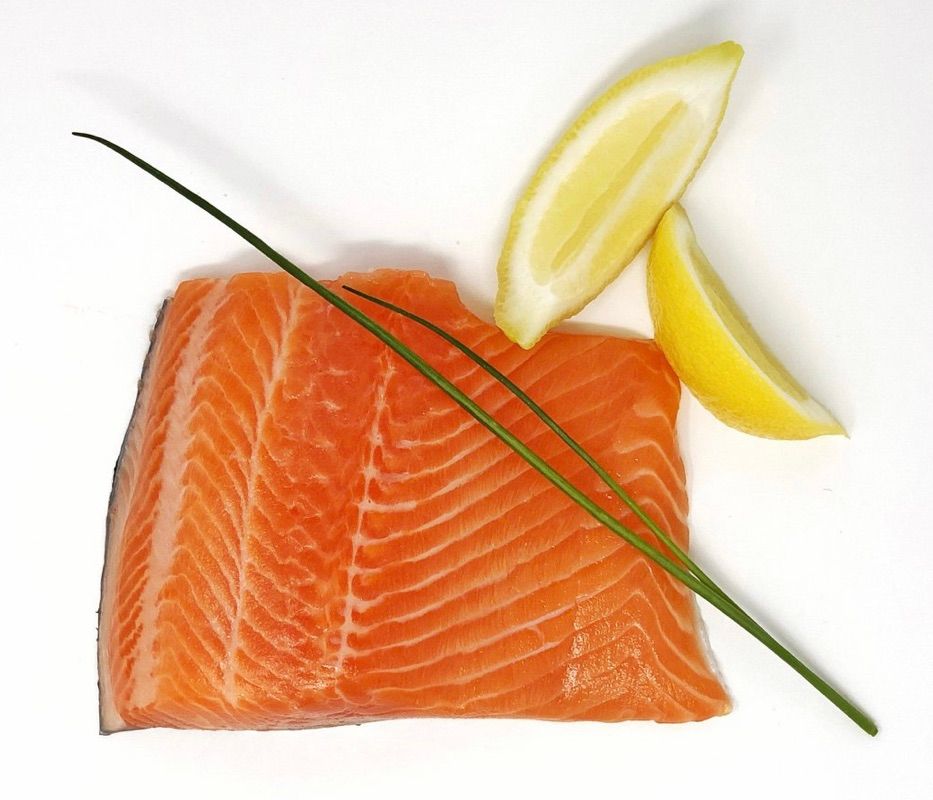 Black cod. With a high fat content (hence the nickname "Butterfish"), Black cod has a rich flavor and velvety texture. We have it in both skin packs and smoked.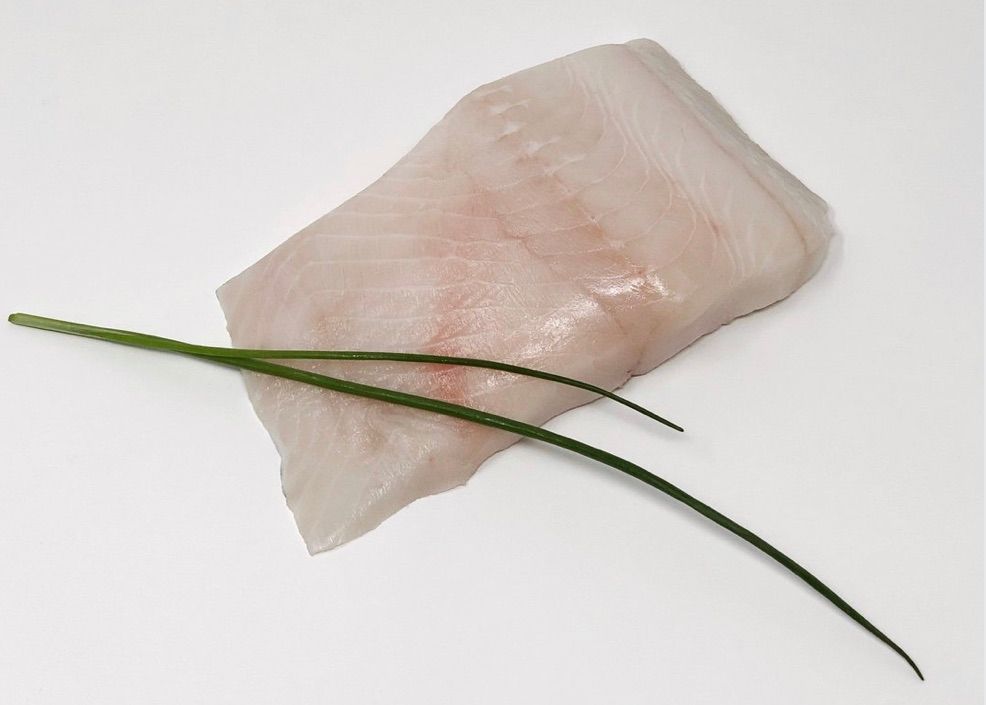 Sashimi-Grade Albacore. Best served raw, these albacore were caught with hook and line – a product of quality that's second to none. The mild flavor and firm texture make it especially versatile.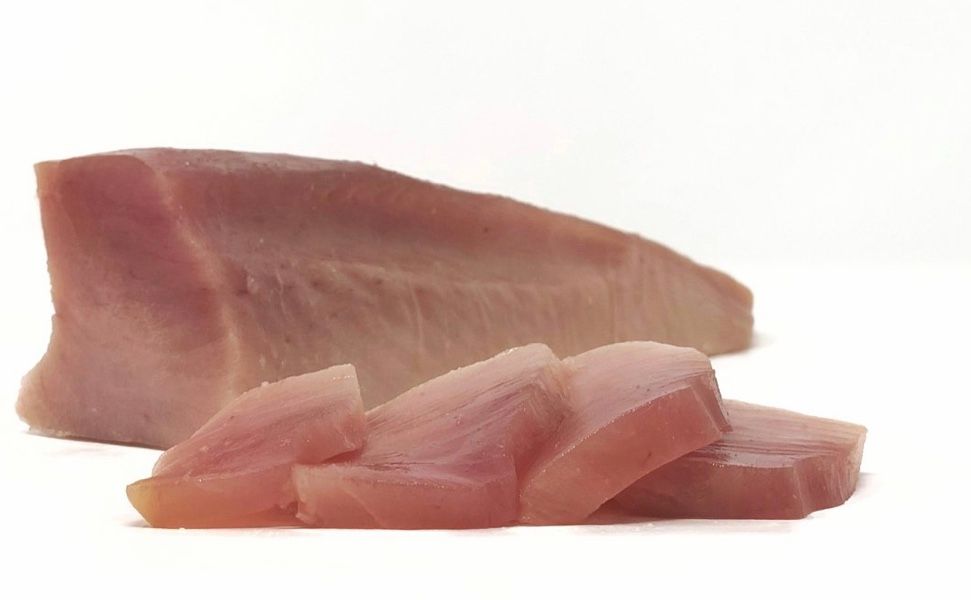 Smoked Trout. Brined in sea salt, celery salt, and organic sugar, this McFarland Springs Trout is hot smoked for added flavor.
TO ORDER: Shop TwoXSea's fish and seafood products here. Free local delivery is available for those in the San Francisco Bay Area.
How TwoXSea pivoted to direct to consumer
Since coronavirus restrictions went into effect, forcing many restaurants to close, TwoXSea's wholesale orders have plummeted around 90%. In response, Ben, Bill, and Kenny made a push to sell directly to consumers. They froze eight-ounce portions of fresh fish in vacuum-sealed packs, so that the products are ready for home deliveries.
Although TwoXSea sees a high volume of direct-to-consumer sales, the orders are substantially smaller than they would be at a restaurant. Still, the team is humbled by the gratitude customers show.
"We delivered Saturday to a couple in the city – it was a tiny order, but they were so appreciative," says Kenny. "They almost broke into tears. It's not about the money anymore."
TwoXSea is also the creator of McFarland Springs Trout, the world's first 100% vegetarian-fed farmed fish. Right now, they are sitting on nearly 70,000 pounds of live trout – a huge opportunity with the right channels available.
"We have an extremely valuable, delicious, good-for-you protein found on the best restaurant menus," says Ben. "We can get it into people's hands if we have the avenue to reach people who still need food."
Impact from COVID-19
Like most food distributors navigating coronavirus threats, TwoXSea has been forced to cut their staff from 19 to three. "Nobody's lost their job, but we don't have the business to keep them on a payroll right now," says Ben.
While the owners are optimistic about takeout and deliveries, they don't know yet if the measures will be successful. With a high payroll, concerns about health and safety, and worries about how to pay the rent, "we're scrambling to survive," Kenny says.
As Fish is still accepting orders for takeout, customers can buy frozen fish along with prepared dishes like their signature chowders and sandwiches. TwoXSea has also extended product to wholesale restaurant partners – including Asa in Los Gatos and Los Altos and Flea Street in Menlo Park – who will start selling fresh fish to go out of their own facilities. Fortunately, most of TwoXSea's grocery store accounts have not stopped ordering, and many are thriving, like Portland's Providor Fine Foods and Santa Rosa neighborhood market Miracle Plum.
Currently, the team is actively seeking new partners to work with for distribution. And as distributors and restaurants adapt to changing circumstances, Kenny urges collaboration. "We need to leave our egos and competition at the door and have open dialogues with each other."  
Ultimately, the TwoXSea team urges everyone to support any local businesses they can – seafood companies, restaurants pivoting to to-go orders, and local markets. "None of us are open right now because we're making money," Kenny says. "It would be much cheaper to lock the doors, but we're trying to hold on for as long as we can. Wholesale and restaurants are all suffering and need as much support as we can get."