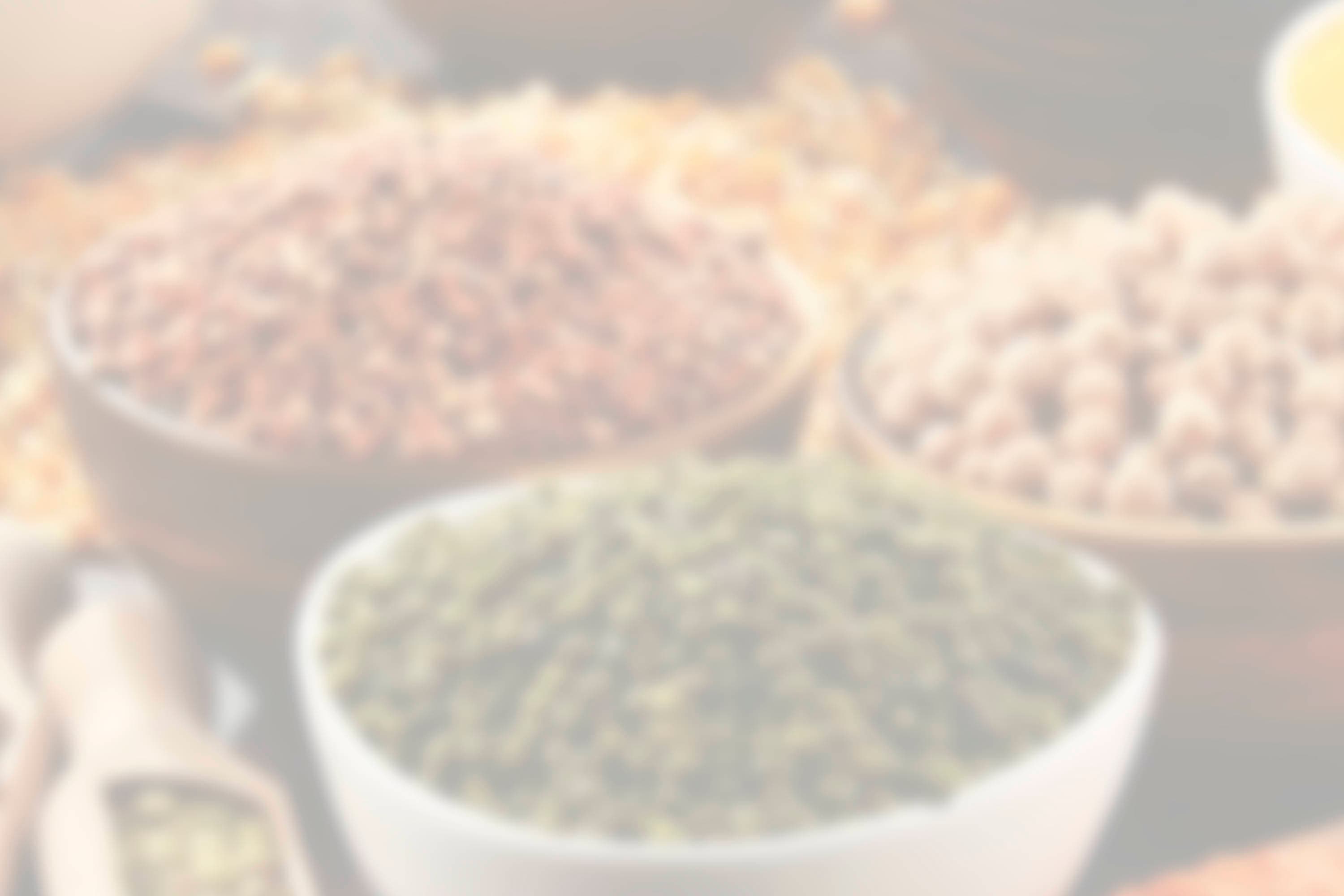 Specialty food importers Kris and Howard Case know what San Francisco chefs want.
Great relationships and high-quality products top the list for Casa de Case, not Monday morning emails about overdue invoices.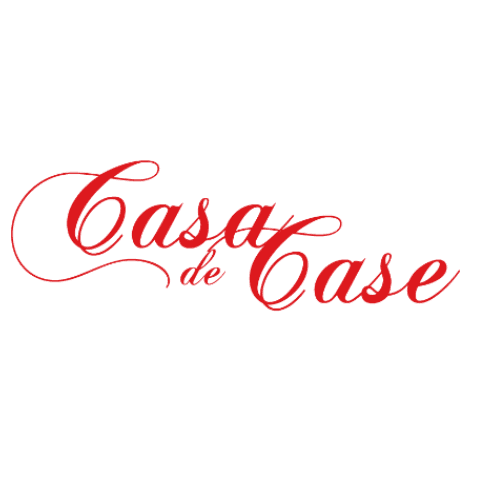 83% of customers manage payments using Wholesail
13 day reduction in Days Sales Outstanding
12+ hours saved per month
Kris Case spent every Sunday the same way: knee-deep in a manual accounts receivable process that included sending "past due" emails to her chef clients and their salesperson.
The process worked fine 20+ years ago when they first started their business, importing a single olive oil. But business has grown. Today Casa de Case imports more than 300 products from Italy and serves more than 200 restaurants across the Bay area.
The Sunday process wasn't efficient or effective. First, she sent the invoices to the chef's email, and they were rarely in charge of paying the bills. Second, her commission-based sales team didn't appreciate starting the work week focused on their least favorite task—collections.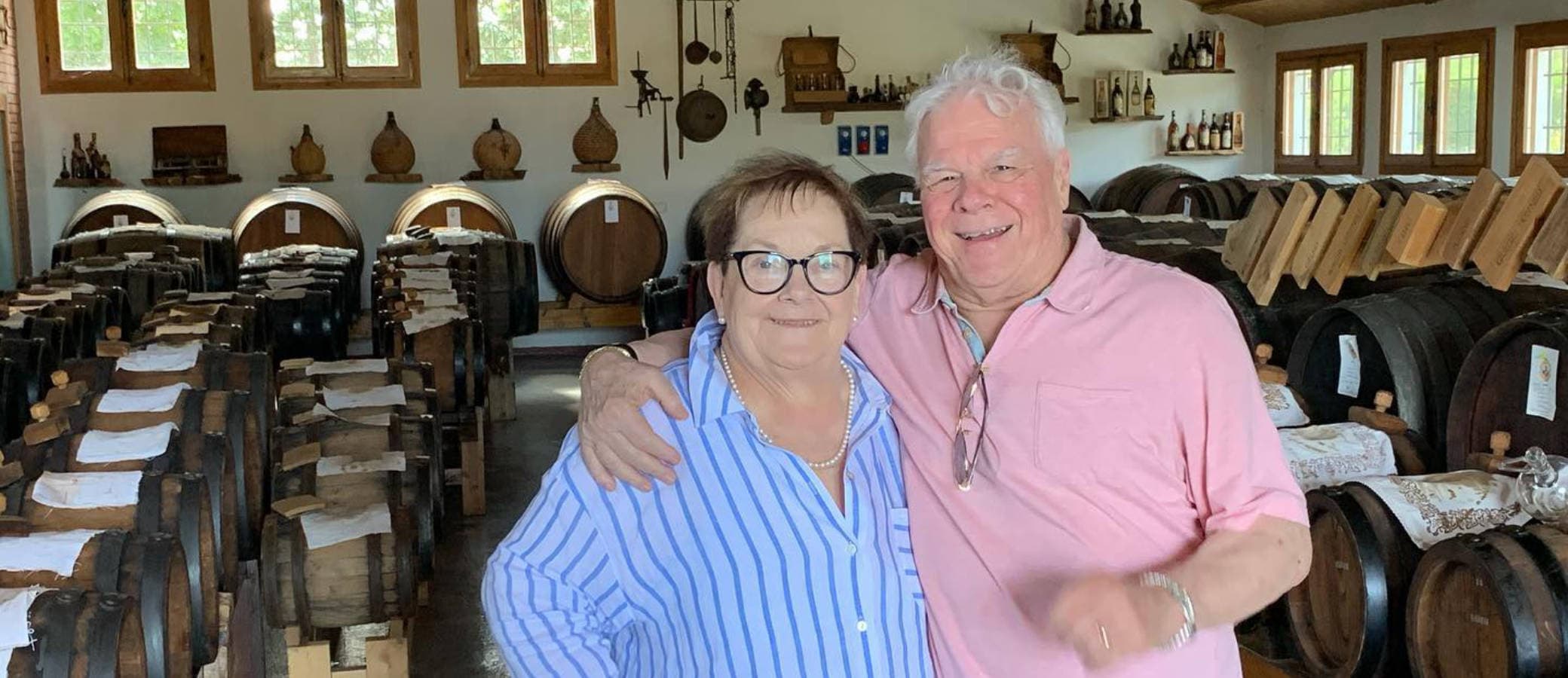 How the pandemic left Casa de Case in a financial hole
Casa de Case came within a "nano-inch" of completely closing in 2020. First, Covid shut down the restaurants they supplied. Then the inflation cycle drove up costs. And just as restaurants started to rebound, Casa de Case faced a massive supply chain disruption.
The husband and wife team held on, committed to high-quality goods and their bonds with the people who made Mediterranean food in their city so great.
But it was a challenge. Howard jokes about how people complain about the cost of pizza. He breaks it down like this: in 2019, a container's transit time from Italy to Oakland was 30 days and cost about $3,000. During the pandemic, it ballooned to three months and $19,000.
The market is more stable now, and every month gets better and better.
"We're in good shape now," he said. "Wholesail has helped."
Casa de Case gets paid 13 days faster and saves hours every month, thanks to Wholesail.
Casa de Case added Wholesail to QuickBooks to create a self-service portal for their customers. Now customers view real-time statements, invoices, credit memos, and payment history. Plus payments are one click away, via ACH or credit card.
Wholesail makes it easy to collect and avoid "past due" accounts
Kris no longer spends her Sundays sending "nasty" collections emails. Wholesail automatically emails invoices to the restaurant's accounting team upon delivery and sends automated weekly statements. Not relying on paper invoices left behind in busy kitchens means invoices are paid on time and commissions are paid in full. And by giving their sales team access to Wholesail, the sales team can send reminders before invoices become past due.
Within months of using Wholesail, the percent of customers with current balances increased to 78%, up from 57% prior to using Wholesail.
More than $163K in past-due sales were paid in the first 30 days of using Wholesail.
Wholesail saves time and improves efficiency
Howard explains how the automation through Wholesail is so much better than their old manual ways. Prior to Wholesail, they sent statements via "snail" mail, using a lot of paper, stamps, and window envelopes.
Kris is "thrilled to death."
"Oh, those beautiful Tuesday statements," she said. "I don't have as much work in this area anymore."
Plus, more customers are now within their agreed-upon payment terms.
Wholesail improves Casa de Case's cash flow
Casa de Case is getting paid on average 13 days faster with 83% of their customers managing payments through Wholesail. They rely less on paper checks and more on Wholesail ACH and credit card payments that get directly deposited into their account.
"Checks were always coming in that should have been in the bank yesterday, so we're always fighting. 'We need this money in the bank now,' but that takes a lot of work and time to process," Howard said.
83% of Casa de Case's customers interact with the Wholesail portal.
Kris and Howard built their business on great relationships. They love how Wholesail's team gives them the level of attention they give their own customers.
"Wholesail is spectacular. Very attentive, just as we're attentive to customer relations. And we're thrilled," Howard said.
See how Wholesail can help you save time and get paid faster. Schedule a no-obligation demo today.