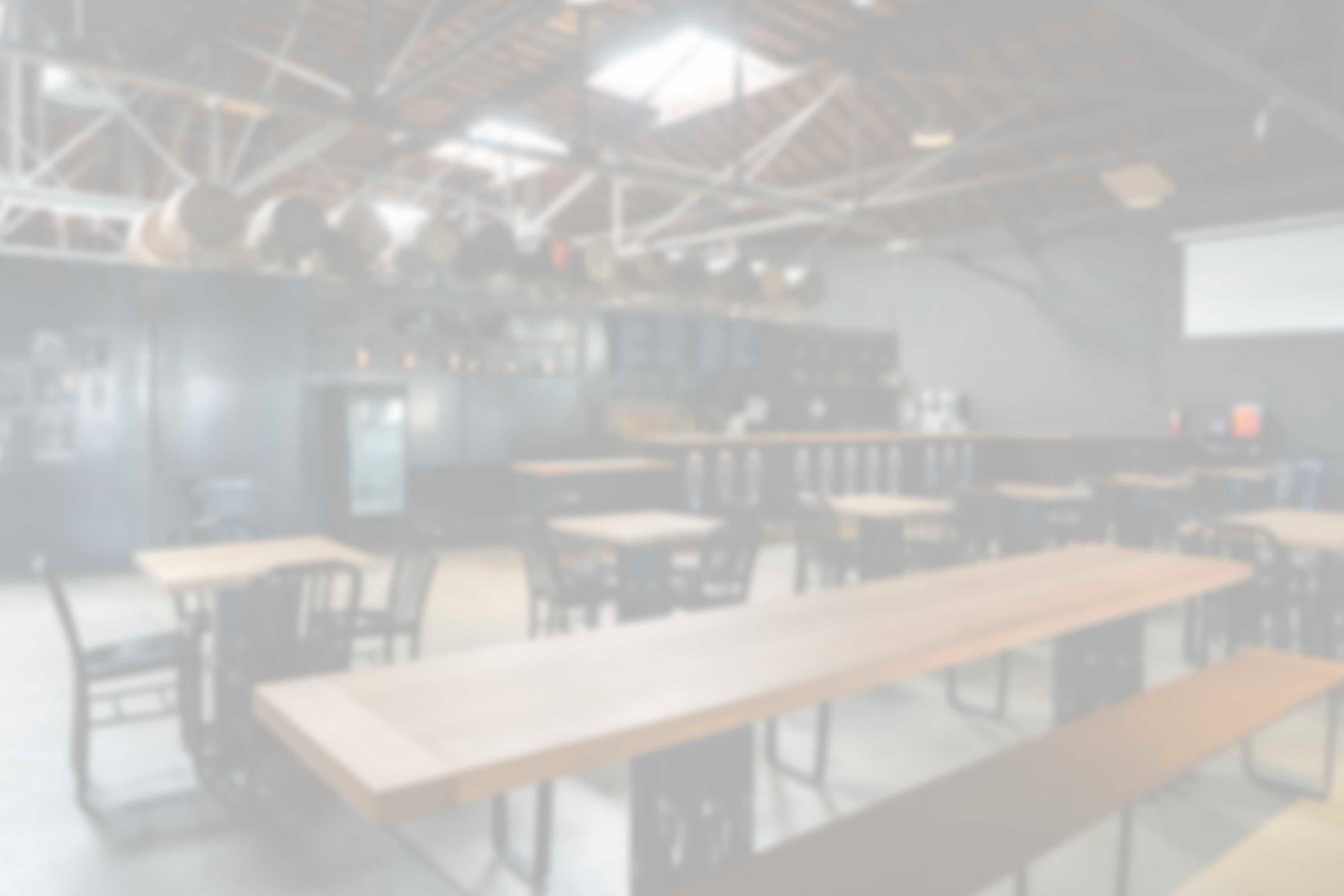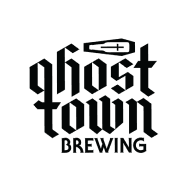 600+ of his customers have engaged with Wholesail's statements
23% of payments are now paid online through Wholesail
8+ hours saved per week
Ghost Town Brewery, based in West Oakland, California, has an on-site brewery, as well as a thriving wholesale business led by a savvy sales team. The wholesale and take out business is healthier than ever– beer can be found at grocery outlets like Whole Foods and 100-year old Berkeley based Star Grocery. The founders recently opened a second location with outdoor space.
The growth of the business and flurry of new customers has kept Jason Gehman, Head of Sales, extremely busy. Jason's chief goal is to build strong, positive relationships with customers, making sure that they have a stellar experience every time they interact with the brewery. Unfortunately, a lack of transparency around invoices was threatening these relationships.
By implementing Wholesail, Ghost Town Brewery is now able to better communicate with customers, streamline internal processes between sales and accounting, and ultimately deliver a more positive sales experience– all while invoices are paid online and on time.
Challenge
Ghost Town Brewing is growing rapidly, and with that growth came a need for better processes. Ryan Nosek, Managing Partner & Head of Accounts Receivable, was looking for a better way to manage accounts receivable.
"As we scaled and grew, working with QuickBooks became more time consuming. Each invoice had to be sent manually," said Ryan. "I was looking for an automation layer that could work with our existing infrastructure."
At the same time, Jason and the sales team were struggling to provide customers with the information they needed to remain compliant with COD laws. Statements were sent to customers on a monthly basis via QuickBooks, and Jason didn't have the ability to share a customer's remaining balance without checking in with Ryan.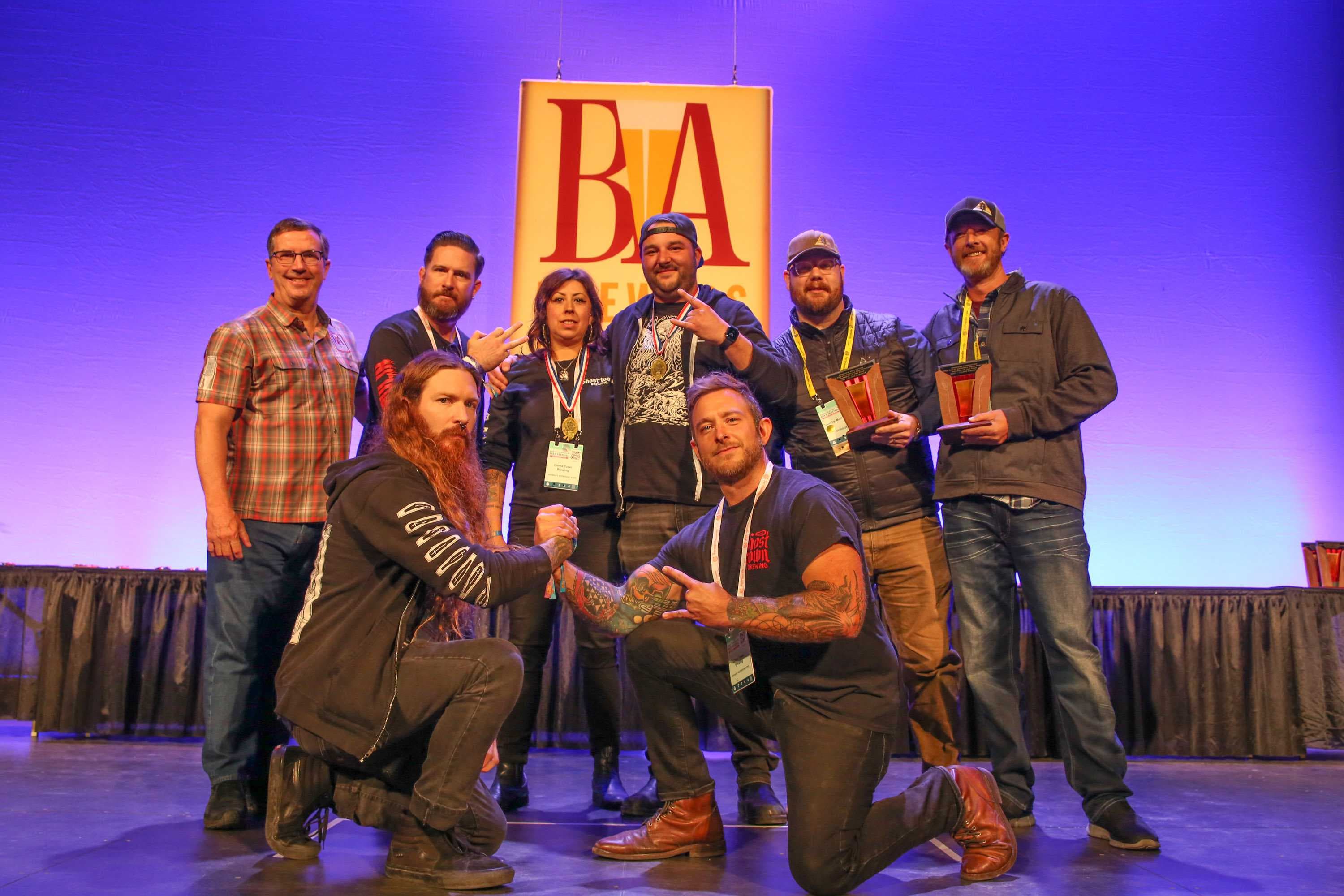 Ghost Town was named Brewery of the Year in the 5,001-15,000 barrel category at the Great American Beer Festival in 2022.
Not only did this prevent Jason from communicating transparently with customers, but it also caused Ryan to spend a substantial amount of time sharing pertinent information with Jason and his team.
After considering migrating to an entirely new accounting system, Ryan decided that Wholesail would work perfectly as a layer on top of QuickBooks. Although he knew that the sales team would benefit from the solution, he underestimated just how much Jason and the sales team would gain.
Solution
Once the Ghost Town team found Wholesail, they quickly realized it could solve many of their challenges. Ryan saw that features like weekly statements that link directly to the line item invoice and seamless online payments would be hugely beneficial.
As part of the implementation, Ghost Town switched from monthly statements to weekly ones. "When I receive a bill once a month, it's easier for me to set it aside, but when I receive one once per week, I pay more promptly," said Ryan. "It's the same for our customers – weekly statements are easier for them to remember to pay."
The sales team, led by Jason, found Wholesail extremely useful. In fact, in the first month of using the solution, the sales team spent more time on the platform than Accounts Receivable.
"When we used to walk into a business, we used a production management software to manage customer accounts, but it wasn't always up to date with Quickbooks," said Jason. "Now we can use Wholesail to check in on a customer's standing which makes us more professional and easier to work with."
Results
Once Wholesail was implemented, Ryan, Jason, and the rest of the team immediately reaped the benefits.
The sales team, in particular, was able to build better customer relationships, increase internal efficiency, and ultimately show up prepared and confident in every customer interaction.
Building better customer relationships
Before Wholesail, the sales team had to ask Ryan for information regarding invoices and outstanding balances. With Wholesail, the sales team can instantly look into a customer's status, whether they're on the phone with a customer or working out an order face-to-face. This helps the sales team offer the best possible service to their wholesale customers. The result? The sales team looks more professional, which builds better customer relationships.
More efficient internal workflow between sales and accounting
The sales team manages customer relationships, ensuring that customers are happy and feel positively about working with Ghost Town. Before Wholesail, it was impossible for the sales team to instantly pull up invoices without asking for help from Ryan. This meant that the sales team was often asking Ryan for help, and Ryan was spending a substantial amount of time supporting the sales team.
A prepared and confident sales team
Today, when the Ghost Town sales team interacts with their customers, they feel prepared and confident. They're armed with knowledge about the accounts that wasn't previously available, allowing them to deliver a better experience to those they serve.
Spotlight on Results
95% of customers engage with weekly automated statements
23% of payments now paid online through Wholesail
8+ hours saved per week
10 day reduction in days sales outstanding