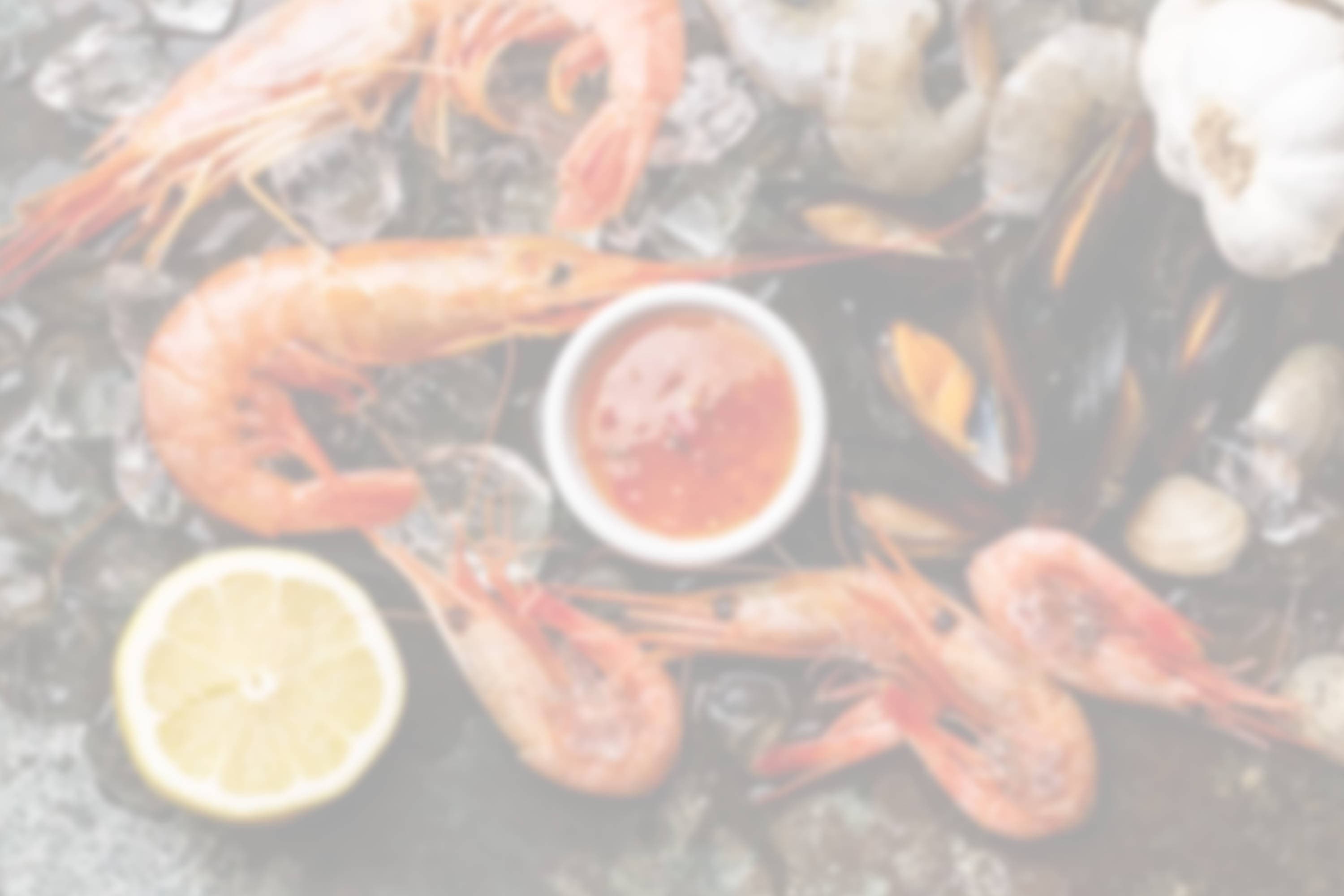 How Mmmediterranean saves time, creates a better experience, and speeds up payments using Wholesail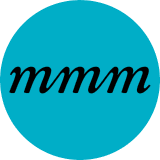 96% of customers engage with weekly automated statements
10 hours saved per week
50% reduction in days sales outstanding
Eduard LLanas, CEO and founder of Mmmediterranean, has been intent on delivering high-quality seafood and other culinary imports from Europe for more than 20 years. Eduard, who is originally from Barcelona, started the company after he came to the United States and recognized that it was difficult to get Spanish seafood.
Today, Eduard manages a team of 11 across sales, warehousing, and accounting. He does a little bit of everything but focuses heavily on the financial operations and marketing of the business.
Managing accounts receivable has traditionally been time-consuming. As Mmmediterranean has grown, it has only become more resource intensive. That's why Eduard and his team turned to Wholesail. Using Wholesail has helped Mmmediterranean save substantial time, collect payments faster, and gain happier sales reps and happier customers.
Challenge
Mmmediterranean serves a large number of customers and collecting payments from them all had been time-consuming for Eduard and his team. Eduard was finding that they were spending a lot of time chasing payments.
"Every time customers placed an order, we had to call them to remind them about payment, which was very time-consuming. We had to chase our customers a lot."
—Eduard LLanas
Because of this issue, the team would occasionally take two or three days to dedicate to calling and collecting payments, which meant they couldn't focus on other business-building activities. In addition, instead of selling, the sales team was spending a lot of time answering customers' payment related questions or following up to collect payments. The team was also spending a fair amount of time processing checks. "Processing checks isn't particularly complicated," said Eduard. "But even if it takes one hour per day, that's a lot of time that could be dedicated elsewhere."
Eduard knew the customer experience could be improved and they could save time if clients had better access to their account standing and could pay invoices online.
Solution
When Eduard found out about Wholesail, he was excited about the possibilities that the solution offered. In particular, he liked how easy it would be for payments to be processed online. This would not only be a win for his team, but also for his customers. He also felt that Wholesail would reduce payment discrepancies and human error.
"We had some customers who always seemed to have issues whether it was overpayments or lost invoices. Wholesail's offering presented a solution that would help our customers and help us save time."
—Eduard LLanas
The implementation process was smooth and Wholesail was integrated nearly instantly. Eduard was able to efficiently get answers to his questions about transitioning payment workflows to the cloud. In addition, Wholesail also provided the Mmmediterranean team with customer references so they had other means to get questions answered and to be assured this was the best decision for their business.
"We set Wholesail up at a time when we were very busy, and it didn't get in the way at all. In fact, it made life easier."
—Eduard LLanas
Within weeks, the team was saving time as Wholesail sends automated weekly statements to customers. This eliminated the need to mail monthly statements to customers. Customers were also paying faster with the improved visibility to their open invoices.
Result
Eduard and the team at Mmmediterrean have been extremely happy with how well Wholesail fits into their accounts receivable process. Thanks to the solution, the team is saving time, getting paid faster, and sales reps and customers are having a better experience.
Saving valuable time – 10 hours per week
The biggest win since implementing Wholesail has been substantial time savings for the team. Before Wholesail, the team was constantly chasing down payments, dealing with payment mistakes or disputes, and processing checks.
Today, customers receive automated, weekly statements and can access a self-service Customer Portal to view, print, or pay open invoices or reference historical invoices or payments. By providing customers with a real-time view of their account standing, the ability to self-serve to answer any questions, and easy online payments, Eduard estimates that the team is saving roughly two hours per day, which equals 10 hours per week.
This time saved allows Eduard and his team to focus on other activities that have a bigger impact on the business.
Faster payments - 50% decrease in days sales outstanding
Since Wholesail implementation, days sales outstanding has decreased by 50%. Eduard credits this improvement to Wholesail, among other pandemic related factors. With Wholesail, it's easier for customers to pay online. Not only can customers access the Wholesail self-service portal from each weekly automated statement, but MMMediterranean also added a Wholesail portal link to their website and QR codes on each printed invoice. Faster payments have created a healthier cash flow for the business as a whole.
Happier customers and sales reps
Now that sales reps aren't focused on collections, they can focus on what they love– building relationships with customers. This has created hap-pier reps who are more excited about their jobs.
"Our sales reps are much more happier with Wholesail because instead of going to see a customer to ask for money, they can go and see a customer to have a positive conversation and ultimately sell more."
—Eduard LLanas
It's not just the sales reps who are happier. Mmmediterranean's customers are enjoying a better customer experience as well. Because they have 24/7 access to a self-service portal where they can view statements and make payments, they have more control and can ensure they're in good standing with Mmmediterranean.
"Restaurant businesses can be a little chaotic, so having good customer service that makes our clients' lives easier is a huge win. Wholesail offers our customers an additional service, which sets us apart from the competition."
—Eduard LLanas