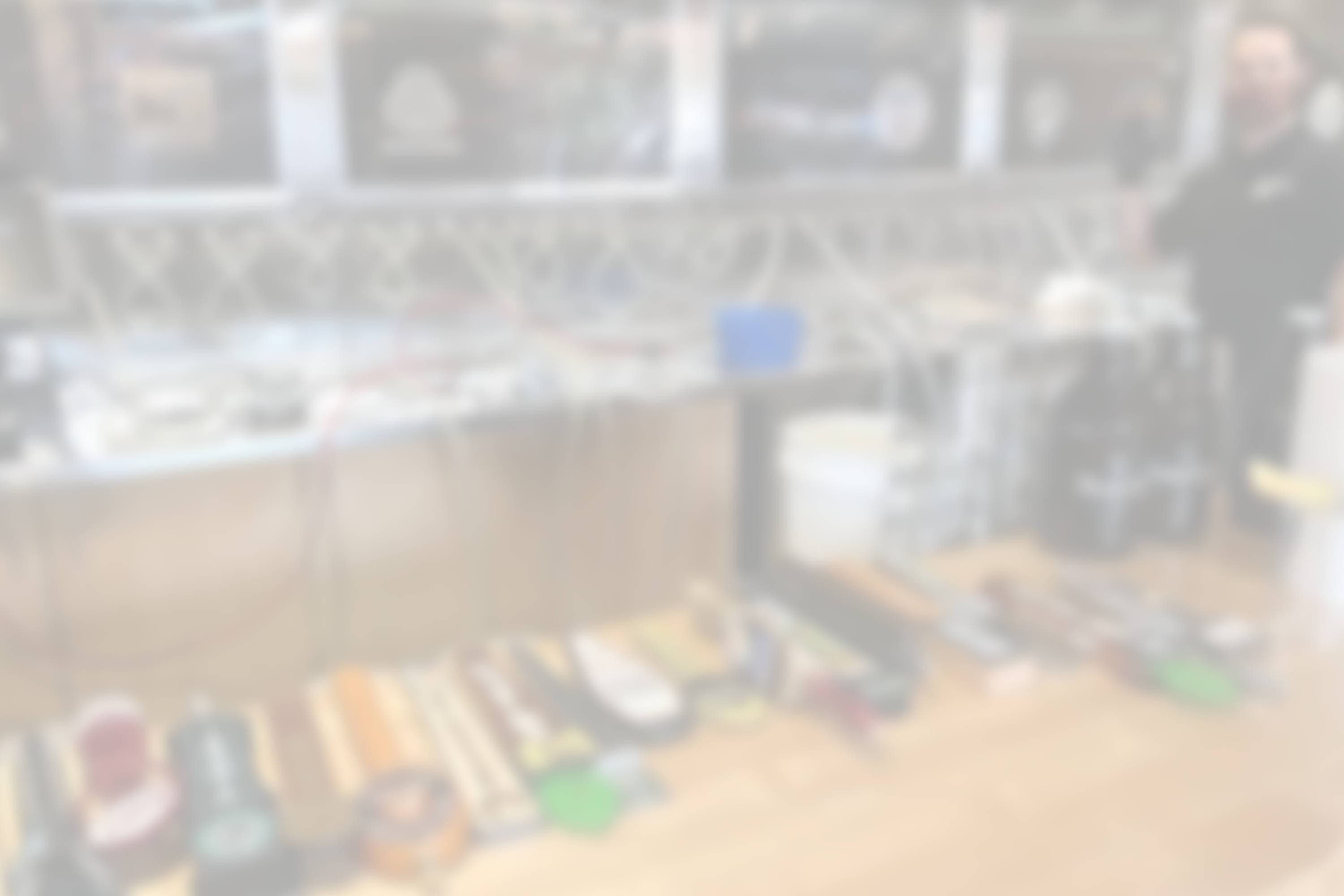 How Perfect Pour Uses Wholesail to Save Time and Deliver a Stellar Customer Experience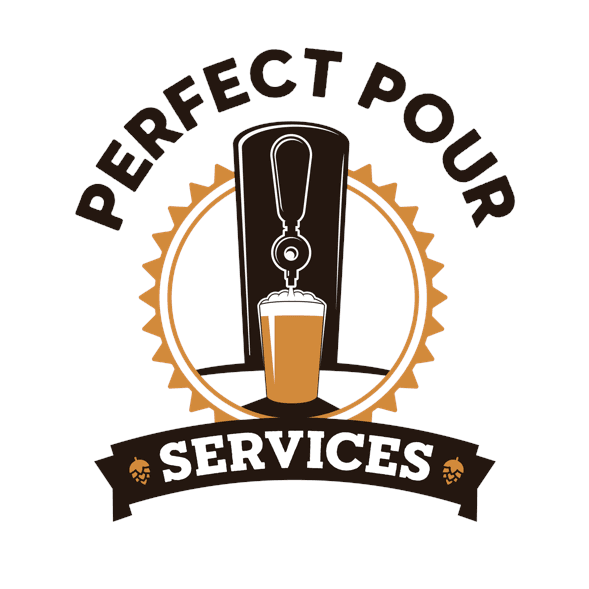 95% of customers engage with weekly automated statements
10 day reduction in days sales outstanding
5+ hours saved per week
The team at Perfect Pour Services, a draft line installation, repair, and maintenance company based in Portland, Oregon, has a lot to do. Not only are they responsible for providing 800+ customers with top-notch service across multiple states, but they're also intent on creating efficient processes for the team.
James Ameeti, Owner of Perfect Pour, and Michele Wonder, Client Liaison, faced a number of Accounts receivable challenges that negatively impacted the client experience. In particular, it was difficult for clients to see exactly what they owed and easily make payments. The lack of transparency was not only detrimental to the customer experience, but it also led to late payments that negatively impacted Perfect Pour's cash flow. Plus, the team was spending a lot of time chasing down payments and resending lost and skipped invoices to customers.
Thankfully, the Perfect Pour team found Wholesail. By implementing Wholesail as an accounts receivable automation add-on, Perfect Pour was able to deliver a stellar experience to customers, improve the business's cash flow, and save substantial amounts of time.
Challenge
For many years, the team used QuickBooks to manage all aspects of client payment. Unfortunately, managing hundreds of invoices each month in QuickBooks presented issues for the clients and the team.
For example, the team was emailing statements to clients, but clients were not able to view invoice details. This introduced friction which led to payment delays. Additionally, there was no single place where a customer could easily access open invoices or credit memos. Invoices were getting lost or skipped which led to a high volume of client inquiries that took substantial time to resolve. On top of that, invoices did not always display carry-over balances correctly which led to overpayments and follow-up conversations with clients.
"Accounts Receivable had always been hard for us to take care of. Although QuickBooks offers us a lot as a full-service accounting software, we found QuickBooks miserable to work through when it came to client payments."
—James Ameeti
In part because the accounts receivable process took up so much time, James hired Michele to help out, particularly when it came to collection. When Michele began calling customers about making payments, she learned that many clients wanted to pay but couldn't figure out how to do it efficiently and effectively.
"I knew there had to be a better way to manage accounts receivable. I started doing research on third-party solutions that would allow us to keep QuickBooks and create a better accounts receivable process."
—Michele Wonder
Around the same time, some peers recommended that Perfect Pour try Wholesail. The team began researching and exploring the solution.
Solution
Because accounts receivable had long been a challenge, the team was eager to try out Wholesail. Using Wholesail, clients receive weekly automated statements and can access a 24/7 self-service portal to view, print, or pay open invoices or apply credit memos. In addition, clients have the flexibility to pay through ACH, credit card, or to set up autopayment.
"As soon as we heard about Wholesail and learned that they catered to the food and beverage sector, we were immediately interested," said Michele. "The fact that the company had so much experience with businesses like ours gave us a lot of confidence to move forward."
Wholesail integrates seamlessly with QuickBooks, making implementation fast and straightforward. James and Michele partnered with a member of the customer success team at Wholesail to get the solution up and running. "You never want to roll out a new solution to customers and make things worse," said James. "Wholesail Customer Service was amazing in helping us set up the onboarding emails that were going to go out to clients which made me feel comfortable rolling out Wholesail."
James noted that the customer service he received from Wholesail was exceptional, unlike any other experience he'd had with a software solution. "I've implemented a fair amount of software, and Wholesail's customer support is better than any others I've seen. Their support helped make the rollout of the product amazing."
Results
The Perfect Pour team has been impressed with the results provided by Wholesail. Thanks to the solution, the team is saving a substantial amount of time, collecting more payments online, and is offering a better experience to clients.
"Wholesail has hit on every cylinder. It's been simple to work with from start to finish and the integration into our workflow has been amazing. It's absolutely a no-brainer for us."
—James Ameeti
A better client experience
Perfect Pour is successful because the team cares about the overall client experience. If they can make their clients happy, they've won. Wholesail is helping them deliver.
With Wholesail, clients receive an automated weekly email statement. With a click of a button, clients can access a portal to view, print, or pay open invoices or apply credit memos. A whopping 95% of clients engage with weekly statements to view account standing or self-serve by accessing the self-service portal.
"When we used QuickBooks alone, payments were attributed to one invoice only," said Michele. "With Wholesail, clients are in control – they can distribute their payments as they see fit." Not only can clients control what they pay, but they can also add ACH and credit cards. They can also set up auto-payment – 21% of Perfect Pour's payments through Wholesail are taking advantage of this feature.
"Client interaction is our priority. With Wholesail, all interactions with clients are better. It's the magical key. There is less follow-up, less questions, less confusion. Everyone has what they need to move forward."
—James Ameeti
Fewer late payments + more online payments = Healthy cash flow
Thanks to Wholesail, cash flow is healthier than ever before, which James and Michele attribute directly to Wholesail. That's in part because the team is seeing more online payments rather than payments made by check.
Credit card payments are a breeze, as well. "We used to have a very manual process for accepting credit card payments," said James. "Today, with Wholesail, clients can easily set up ACH or their credit card and it's easy for us to process."
Because Wholesail is so easy to use for the clients, late payments have decreased dramatically. In fact, Perfect Pour has found that those who pay via Wholesail pay 10 days faster, which is a 25% improvement.
Not only is Perfect Pour getting paid faster, but they are also saving 21% on credit card fees with Wholesail.
Substantial time savings for the team
Before Wholesail, Michele spent much of her time calling clients to collect payments, resending lost or skipped invoices, and reconciling checks. Thanks to Wholesail, she's saving about five hours per week.
James noted that he's saved substantial time, as well, but is particularly bolstered by the time his team is saving. "One of the reasons I love working with Michele is because of how driven she is to start new projects that positively impact the business," said James. "Now that she has more time in her day, she can focus on these initiatives."