This menu celebrates the diversity and bounty of Colorado's food, starting with small local producers. Family-owned Rock River Bison raises the state's finest naturally raised bison with plenty of space for exercise, and animals which are harvested in small groups for top-quality meat. Conifer's Mile High Fungi specializes in stunning wild (chanterelle, morel, and porcini, for example) and cultivated mushrooms (lion's mane and chestnut, as featured here). Rebel Farm offers beautiful GMO- and pesticide-free fresh herbs, leafy greens, and vegetables, using sustainable practices that conserve water. Finally, Bee Squared Apiaries' chemical-free honey varieties range from floral orange blossom to mild clover. These dishes support Colorado farmers and ranchers while allowing their unique products to shine – enjoy!  
Serves 4
Pan-Roasted Rock River Bison Strip
4 Rock River Bison strip steaks (about 1.5 inches thick) (order here)
Salt and pepper
2 teaspoons vegetable oil
3 tablespoons butter
6 thyme sprigs
Preheat your oven to 500 degrees F. Season the steaks liberally with salt and pepper. Heat a heavy bottomed pan until very hot and add just a small amount of oil. Add steaks to the pan along with enough butter to baste and the thyme. When the butter is melted, carefully baste the steaks and cook until both sides are seared to golden brown (about 3 minutes per side). Place the pan in the oven and cook until rare (120-125 degrees F) or medium rare (128-132 degrees F). Do not cook past medium rare or you risk the meat becoming dry and tough.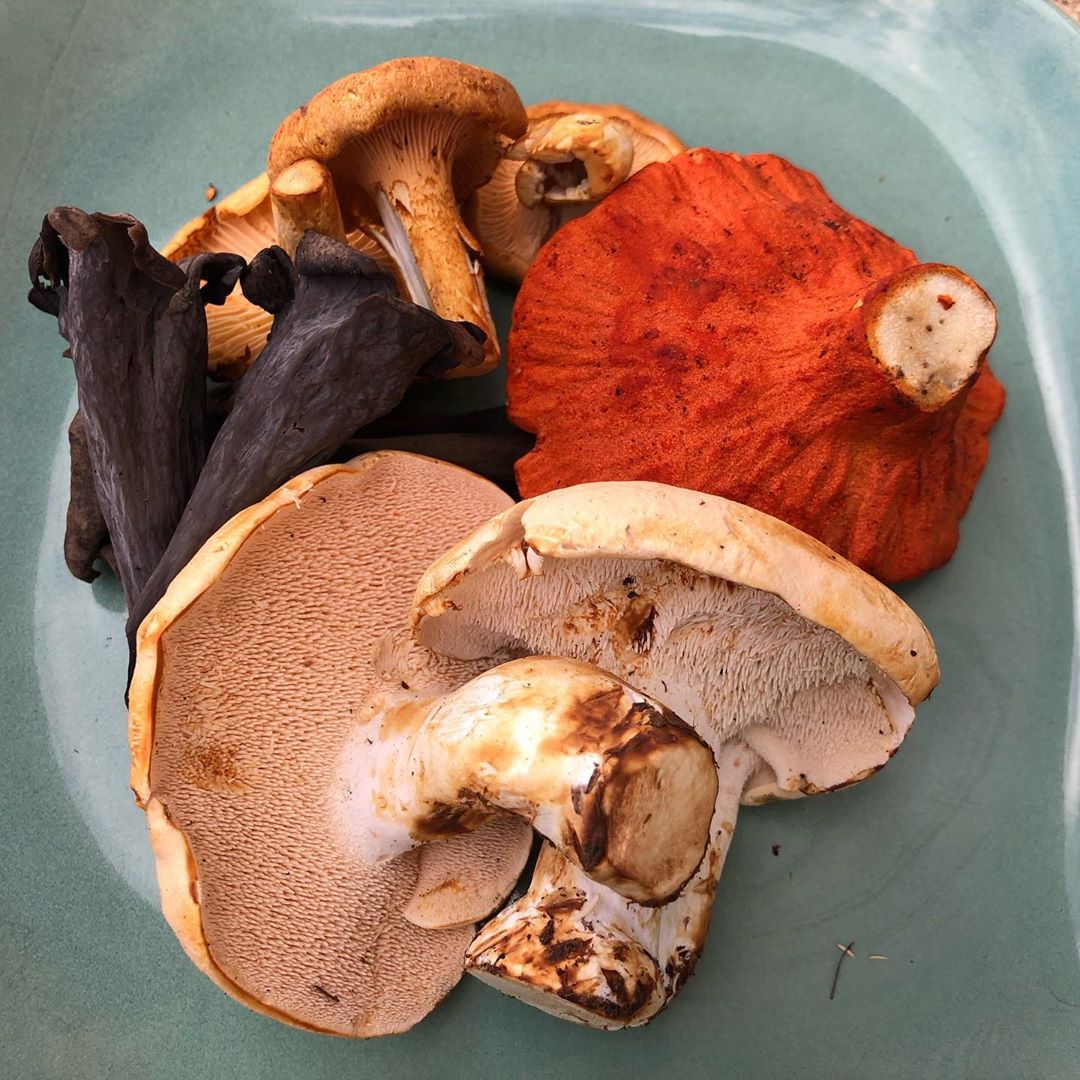 Mile High Fungi Mushroom Sauce
1 tablespoon extra virgin olive oil
4 cups chopped Mile High Fungi chestnut mushrooms (order here)
1/2 cup diced shallot
2 teaspoons minced fresh thyme
1 tablespoon minced garlic
1/4 cup white wine
2 teaspoons balsamic vinegar
3/4 cup chicken stock
3 tablespoons cold butter
Salt and pepper to taste
Heat a large skillet over medium high heat and add the oil. Add the mushrooms, shallot, and thyme to the pan and cook until the mushrooms and shallots are golden brown. Add the garlic and cook a minute longer. Add the wine and vinegar and scrape any browned bits from the bottom of the pan. Reduce the liquid to about a tablespoon. Add the chicken stock and reduce by half. Remove the pan from the heat and slowly whisk in the butter. Season with salt and pepper. Spoon over bison steaks to serve.
Rebel Farms Kohlrabi & Mizuna Salad with Parmesan
2 large celery stalks
1 medium kohlrabi bulb (about 8 ounces), trimmed and peeled
2 tablespoons Champagne vinegar
1/8 teaspoon coarse salt
1/8 teaspoon freshly ground pepper
1/2 teaspoon orange blossom honey (order here)
1/2 teaspoon Dijon mustard
3 tablespoons extra-virgin olive oil
3 1/2 cups mizuna (about 3 ounces) (order here)
Shaved parmesan cheese for serving
Using a mandoline or a sharp knife, thinly slice the celery and kohlrabi. Cut kohlrabi slices into 1/4-inch-wide strips. Add the kohlrabi and celery to a bowl. Whisk together vinegar, salt, pepper, honey, and mustard. Whisking constantly, add oil in a slow, steady stream; whisk until emulsified. Toss the kohlrabi and celery with the dressing and let stand for 10 minutes. Toss the salad together with the mizuna and parmesan. Serve alongside bison and mushroom sauce.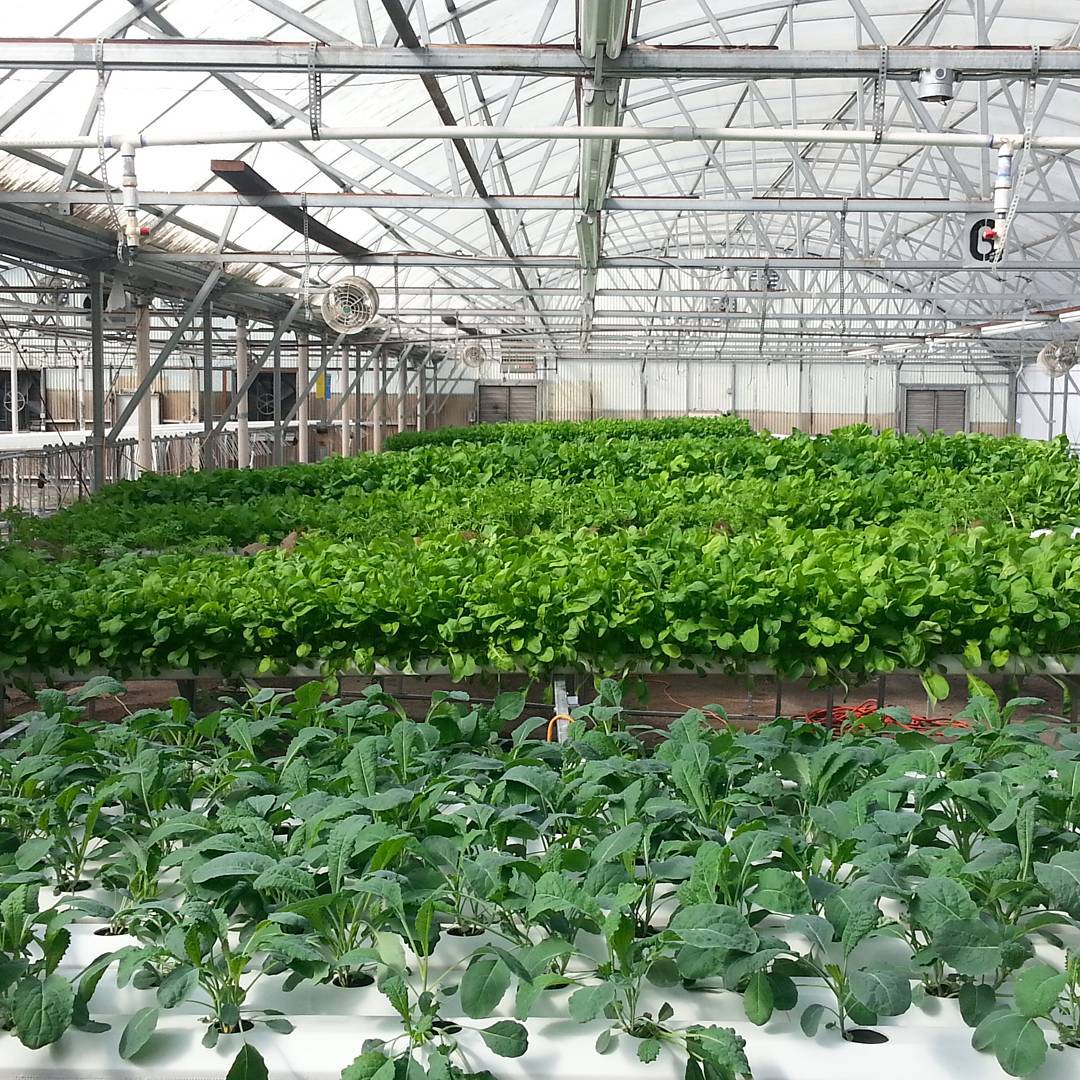 About Nelson: Nelson Perkins is a Colorado native and graduate of the French Culinary Institute who cut his teeth at a number of acclaimed New York restaurants, including Dan Barber's Blue Hill. In 2009, he and his wife, Allison, opened Colt & Gray (named after their two oldest children, Coulter and Grayson) in Denver. Four years later, they expanded the restaurant to include a private dining space and in-house butcher shop and curing facility. The restaurants closed in 2019, and in 2020 Nelson joined the Wholesail team to help food and beverage distributors run their accounting procedures efficiently and effectively.
Images courtesy of Rock River Bison, Mile High Fungi, and Rebel Farms.