With COVID-19 dismantling the restaurant industry as we know it, restaurants and distributors alike look for new audiences and income streams to stay afloat. We're talking to wholesalers to learn how the pandemic is impacting their business, how they have shifted to sell directly to consumers, and why you should buy from them.
Adrian Hoffman and Ismael Macias worked as chefs between San Francisco, New York, London, and Copenhagen before launching Four Star Seafood, their San Francisco-based distribution company. Inspired by the fresh seafood they encountered abroad, they vowed to improve the local supply chain.
Four Star reduces the number of times a product changes hands by buying directly from fishermen and flying lobster in daily from the east coast. For much of what Four Star sells, the team can trace product back to the name and captain of the boat that caught it.
Four Star has become a favorite supplier of Bay Area restaurants because of the founders' unique expertise and understanding of the business. "We were our own customers for our entire careers before we started this," says Adrian.
TO ORDER: Shop Four Star Seafood's products here.
Local Bay Area deliveries: Monday through Saturday; place orders by 9 a.m. to receive a same-day delivery (minimum order $150).
Shipping: Available throughout California for a $35 flat-rate fee.
Shopping Guide: Top Picks
Local Halibut: Besides the delicate texture flavor, a big benefit of this halibut is that it's fished hook and line by local fisherman, who can still work safely and earn money during the pandemic.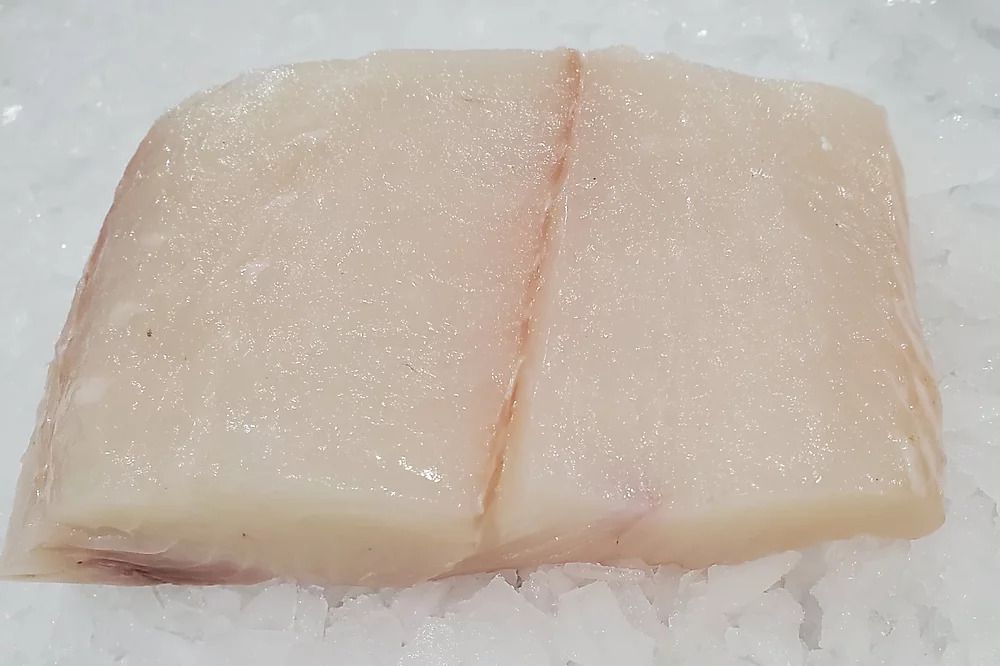 Maitake, Black Trumpet, Yellowfoot, and Hedgehog Mushrooms: This season has been a successful one for wild mushrooms. These varieties come from California and Oregon, and aside from the maitakes, which are farmed organic, they are all foraged by local experts.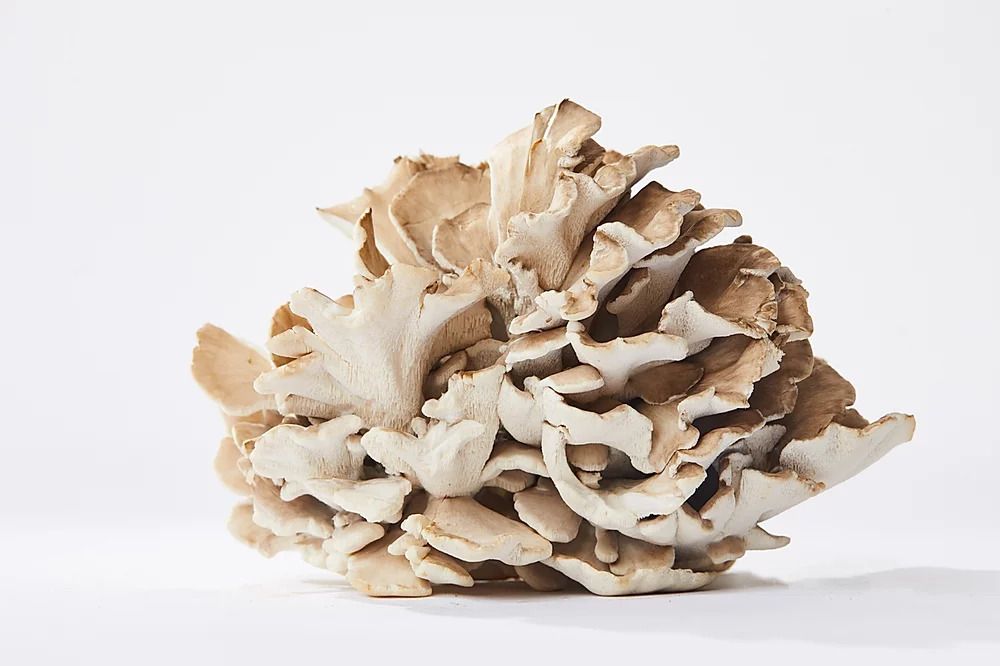 Chef's Selection Box, Foodie Box, and Decadence Box: These ever-rotating care packages combine fresh and frozen seafood, dry goods (think pasta and risotto), and pantry staples, like olive oil. The Chef's Selection features more approachable ingredients, while the other boxes include specialty items – oysters, truffles, or uni, for example. "People are getting more than what we state as the value, but it's fun because you don't know what you're going to get," says Adrian. Customers are also buying boxes as gifts – a generous gesture during a tough time.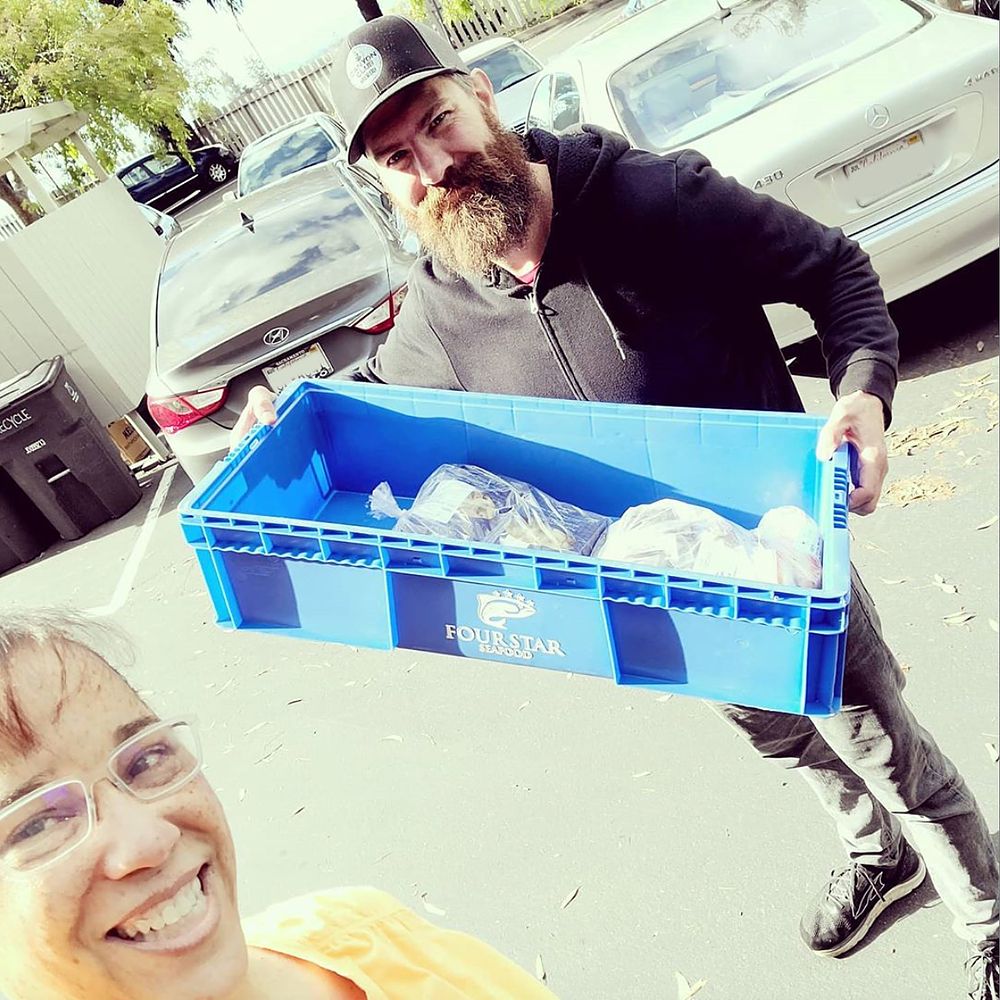 Four Star Seafood now offers meat, produce, provisions, and more
Because Four Star's niche is chef-to-chef, they saw a massive decline in sales almost overnight as restaurants closed in response to coronavirus restrictions, down to about 5% of their typical business. On March 16th, the day San Francisco officials announced a city-wide lockdown, they built a website to make items available to a direct-to-consumer audience. Four Star Seafood expanded into Four Star Provisions.
"Initially we just wanted to keep the lights on until things get back to normal, but hopefully we keep on doing it and it becomes an additional revenue stream," says Adrian. "We've had incredible feedback from people thanking us for the service – they've never seen fish this fresh."
Four Star's website offers not just restaurant-quality seafood, but also fresh and frozen meats, pasta and grains, oils and vinegars, cheese, coffee, and even hard-to-find Japanese ingredients. Every day, the team adds new items. While they currently sell products from artisans like Cream Co. and Central Coast Creamery, they are actively looking for more retail partnerships.
"We want to help out other suppliers who might be having a hard time moving product because they don't have the right venue," Adrian says. To further support the industry, the Four Star website features a list of Bay Area restaurants and wholesalers serving takeout and pickup orders.
Impact from COVID-19
With the majority of restaurants closed for the foreseeable future, Four Star has cut its staff to eight people, down from a team of 45. "Our main goal is to be able to bring back our staff," says Adrian. He hopes that as the ecommerce business grows, he can hire them back even before the pandemic ends.
"We're still losing money every day, even with the sales," he says. Still, he hopes the new business will provide enough income to keep Four Star afloat. Right now, he earns money every day that he sells products online, in contrast to the 30-day payment terms typical of restaurants.
"All we're trying to do is get through. We adapted quickly, and we're in good shape to handle this like a normal business. It's something we can work on, and there's an audience that's happy to be able to get these products. It's a service that really does help people."