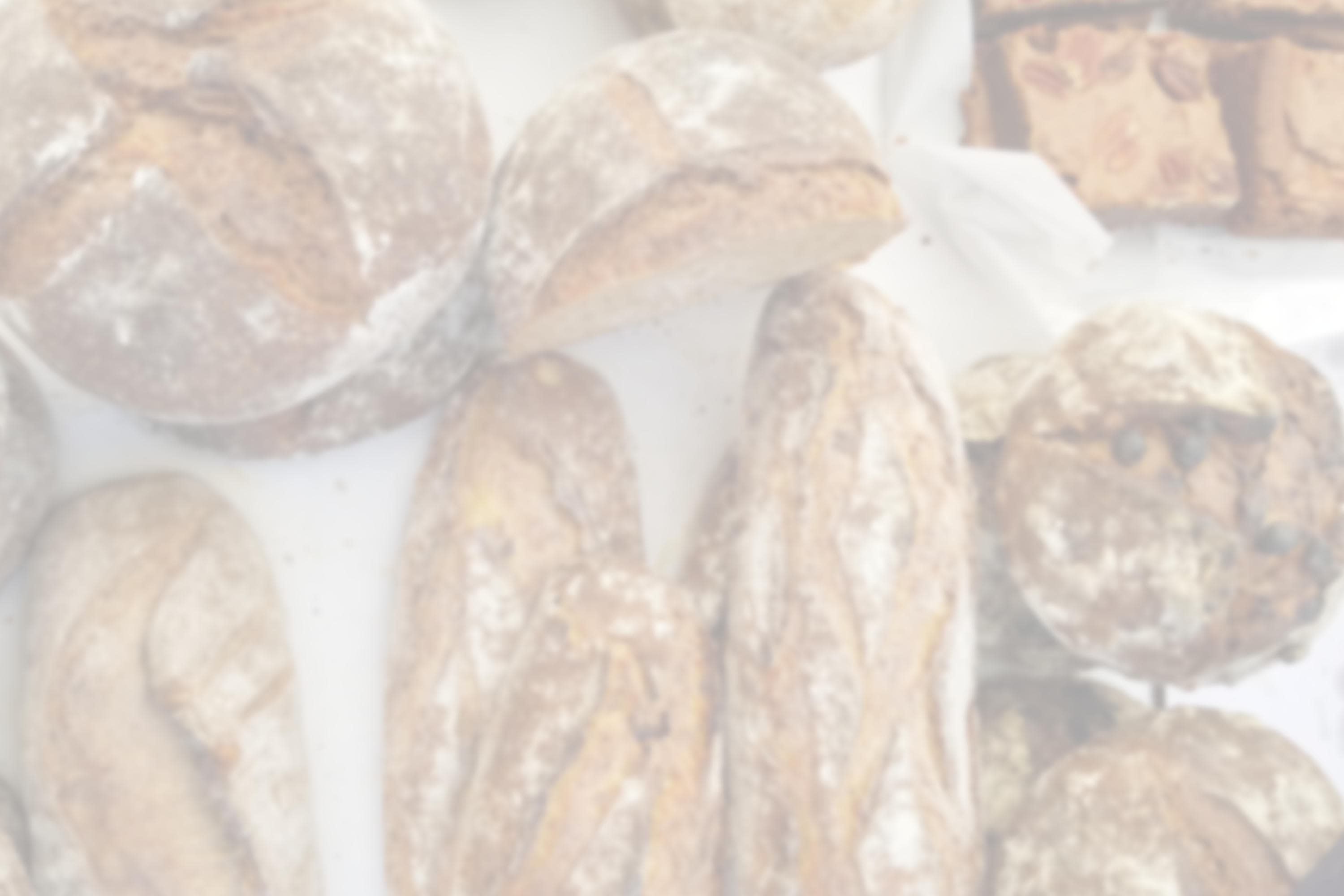 How Breadbar gets paid 3× faster and saves time with Wholesail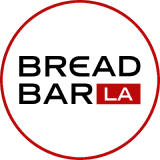 3× faster payments
15 hours saved per week
60% of payments through autopay
Breadbar is a wholesale bakery providing artisan breads, brioche buns, and pastries. Ali Chalabi, Founder and President of Breadbar, has his hands full with a variety of tasks, calling himself Breadbar's "chief problem solver."
As the company grew, Ali and his team ran into issues with Accounts Receivable. The process was manual and time consuming. They spent significant time calling customers trying to collect payments. It did not lead to healthy cash flow either—Breadbar saw a lengthy 45 day average from billing to payment.
Using Wholesail has helped Breadbar collect payments faster, save time, and ultimately streamline their Accounts Receivable process.
Challenge
According to Ali, hospitality and restaurant businesses are notorious for delaying payments. "Due to the nature of how these businesses operate, they often push back payments," he said. "They're always waiting 45 or 60 days to pay their vendors," he said.
This resulted in a 45 day average from billing to payment, which put pressure on Breadbar's operations, especially since their own vendors wanted payment within 30 days. "We found ourselves having to finance that deficit," said Ali. "It wasn't a healthy way to run the business."
Ali moved everything in Accounts Receivable to QuickBooks Online, which allowed the team to email statements and invoices, but it didn't solve their issues. "Even after moving to QuickBooks Online, we still had issues with cash flow and collections—we were having to put a lot of effort into both and it was draining resources," he said.
Solution
With rising costs of labor and two team members dedicated to Accounts Receivable, Ali wanted to find ways to automate the process.
Ali began hunting for a solution that would solve his cash flow issues but was frustrated that most of the solutions out there were for large enterprise companies.
"We are a small company and can't afford to invest a huge amount of money to get on a platform. We wanted something that would connect with QuickBooks Online, so we tried a number of their apps, but nothing 'wowed' us."

When Ali saw a demo of Wholesail, he quickly realized it could be the right solution. "When I saw the ease-of-use and the quality of the integration, I understood immediately that Wholesail could be a game-changer for us," he said.
The team decided to move forward and were pleasantly surprised with the level of attention they received from the Wholesail team. "Their handholding was very, very good and they man-aged to simplify the entire process for us," said Ali.
The implementation was smooth, as well. The team started small, by sending statements from Wholesail rather than Quickbooks. From there, they transitioned the credit cards they'd been processing manually to Wholesail and began encouraging customers to use autopay.
Results
Thanks to the partnership with Wholesail, Breadbar is seeing healthier cash flow than ever before.
Breadbar now gets paid 3× faster
Wholesail has helped Breadbar reduce days sales outstanding from 45 to 14 days, a reduction of 70%. Stated otherwise, Breadbar is now getting paid 3× faster, resulting in much healthier cash flow. Plus, the team doesn't have to chase down customers for payments.
"Even customers who are not paying through Wholesail, are paying faster and more consistently because they now receive weekly statements and with a click on the statement they can access their invoices online. The Wholesail Customer Portal makes a huge difference."
Many customers are on autopay – and it's becoming the standard
Today, 60% of Breadbar's customer payments on Wholesail are on Autopay. The team was initially skeptical that customers would embrace autopay. Breadbar started small—transitioning credit cards they were authorized to manually process to autopay and sending out autopay proposals to a segment of their customers. They collaborated with Wholesail to develop materials to educate customers and Wholesail support helped to answer any customer specific questions along the way. With customer acceptance, Breadbar has started to push autopay, recommending it as their preferred payment method for many new customers.
"We doubted that customers would embrace autopay, as a lot of customers were used to paying by check. But we've been pleasantly surprised with adoption! The Wholesail team worked with us to drive adoption, which has been key."

The team is saving 15 hours per week, which they can use for other tasks
Thanks to the partnership with Wholesail, Breadbar's team is now saving 15 hours per week on accounts receivable tasks. "We are saving 15 hours per week which means we can do more projects," said Ali. "Wholesail has freed up tons of time and has allowed our team members to work on efforts outside of accounts receivable."
"I've recommended Wholesail to many others! It's the perfect solution for small and medium-sized players. We've gotten so much personal attention – the team has worked hand-in-hand with us to implement the solution so that it works perfectly for Breadbar."