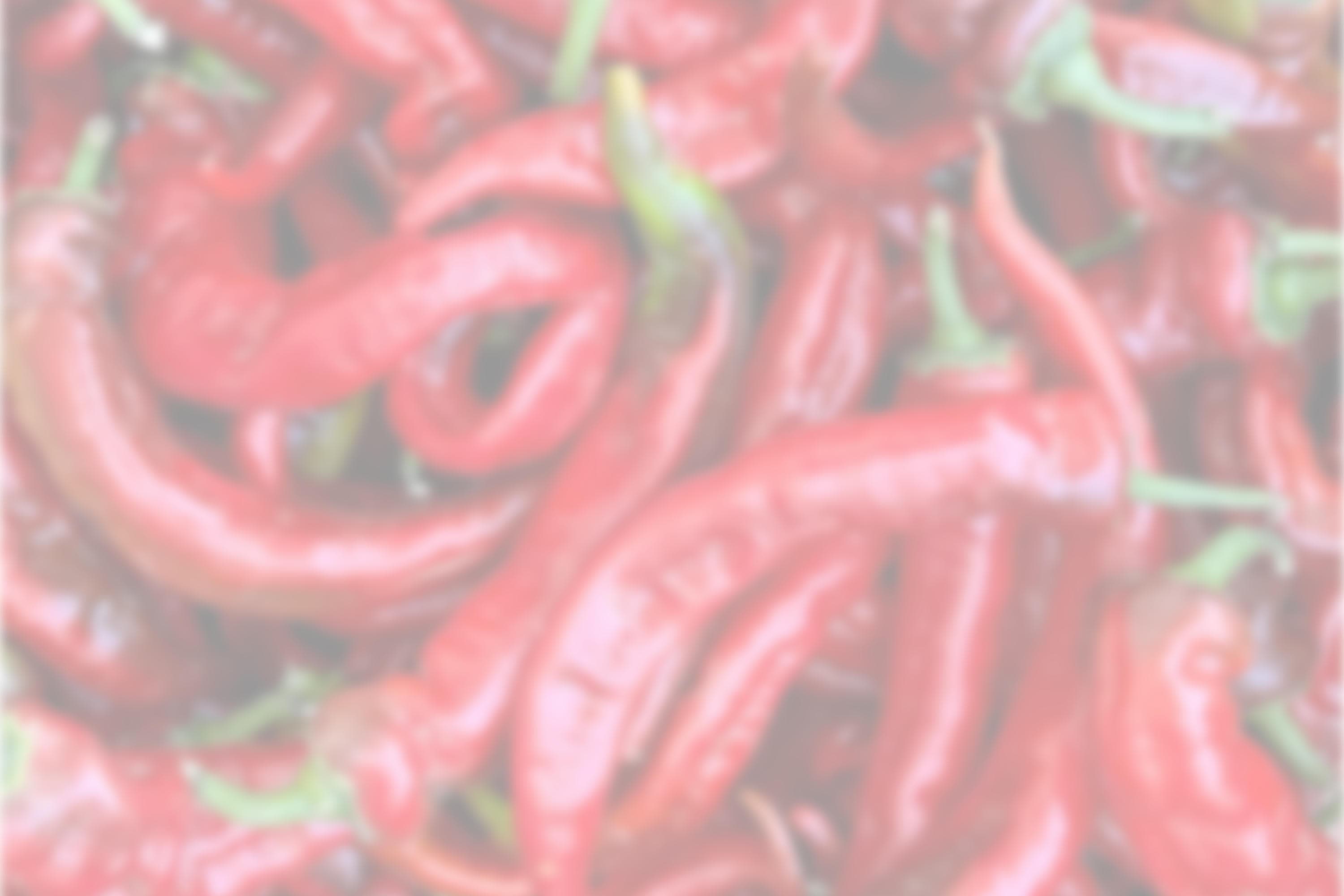 Peter Braidman's Accounts Receivable system wasn't broken. But it also wasn't efficient.
How Wholesail Helped Fresh Guys Produce Better Serve Denver's Top Chefs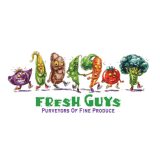 89% of his customers have engaged with Wholesail's statements
36% of his customers pay through Wholesail
63% of Wholesail payments come through the autopay feature
Problem
Fresh Guys wanted to reduce time spent on collections and reconciliation, but didn't want to disrupt their processes
Key highlights
With Wholesail, he's saving 20 hours per month
Wholesail has been easy to implement and works in the background
Fresh Guys' customer service is even better because Wholesail provides his customers with high quality support
Autopay adoption has made it easier to manage cash flow
He's saving on credit card rates
When Peter Braidman opened Fresh Guys in 2007, he created the produce distribution company he wished for during the 20 years he worked as an executive chef: daily deliveries of small quantities of the freshest produce.
Today, he serves the majority of Denver's white tablecloth restaurants. He's known for being able to find anything his chefs request.
"If it's out there, we can get it," he said.
Small quantities and daily deliveries mean a lot of invoices—and a lot of returns.
"In this business, we have people that return stuff. I've always liked to let my customers take the credit on those returns right away."
It's a level of service the bigger distributors in town can't offer. And it's a big reason Peter's manual processes were so important to him. His "old school" preference involved a lot of paper and a lot of time processing checks. At the end of the month, his books were always balanced.
Peter was hesitant to try a new way. But a Wholesail demo showed him how simple the system would be for his customers. Not only would they have 24/7 access to their accounts, they could pay online for free via ACH. Plus he could pass along credit card fees. For Peter, the less time he spent answering questions and processing checks, the more time he could spend playing 18 holes.
Peter gave Wholesail a chance. And now he says he "couldn't be more impressed."
"It goes so smooth, and everything just works as it's supposed to, exactly as you guys had explained it to me."
Wholesail automated Fresh Guys Accounts Receivable, enabling him to improve the high-level service and support he provides his customers today while saving him 5 hours per week
Fresh Guys added Wholesail to QuickBooks to create a self-service portal for their customers. Now they can view real-time statements, invoices, credit memos, and payment history. Payments are one click away, via ACH or credit card.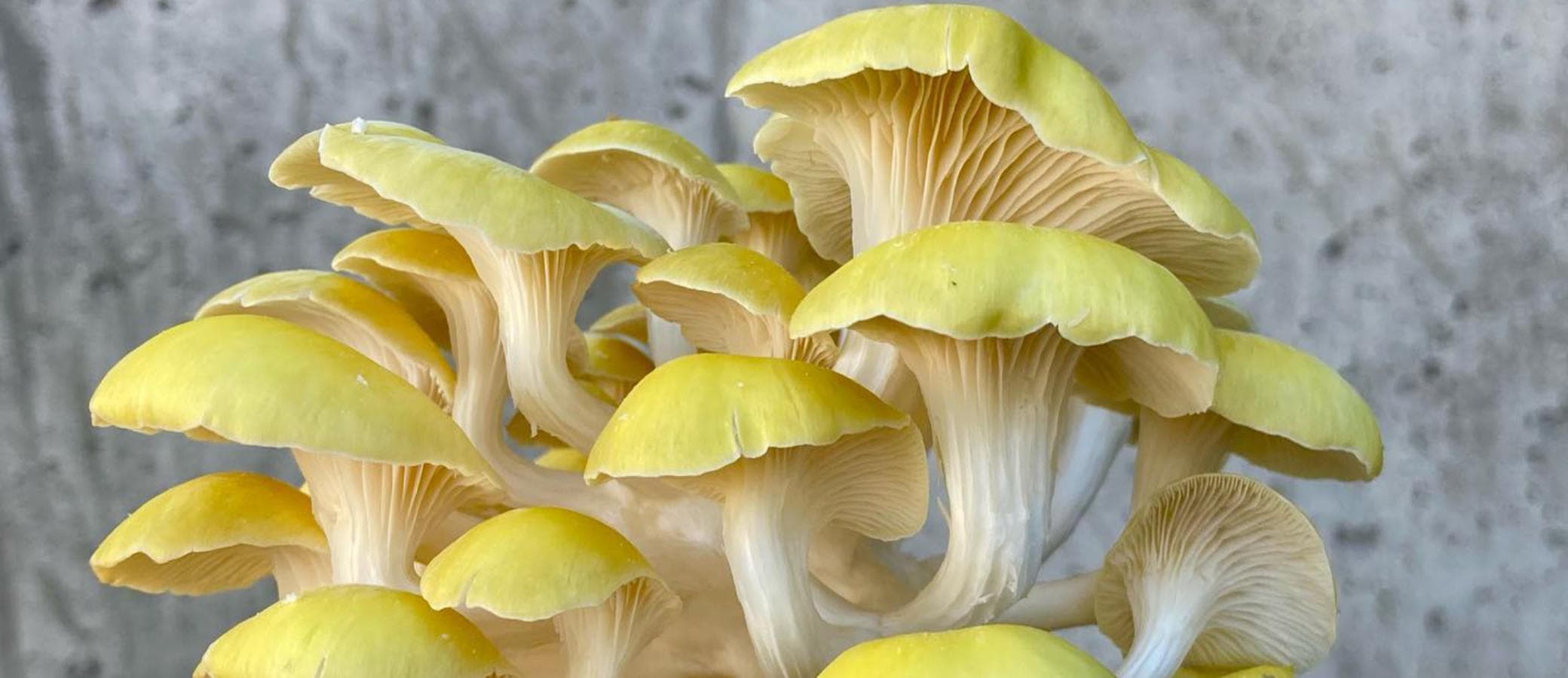 Fresh Guys specializes in finding anything chefs request, like these local yellow oyster mushrooms.
How Wholesail Won Peter Over
Easy And Efficient
Peter's hesitation was understandable. After all, why "fix" something that isn't broken. But as the team promised, Wholesail just does its thing in the background and requires very little from him. He can even credit returns—real time.
"Wholesail is just in the background doing its thing. Customers pay online, you guys process the payment, update my books, and deposit the money in my bank. I don't ever look at it until I do the bank statement at the end of the month. And they always match! I've never had a problem with Wholesail, never!"
Above And Beyond Support
From easy onboarding to helping his customers use the system, Wholesail's team made the transition "amazingly smooth." In fact, 89% of his customers manage their account through the Wholesail portal, and 36% use it to pay via ACH or credit card. Should an issue come up, Peter trusts Wholesail to exceed expectations.
"When my customers have an issue, I usually don't even have to get involved. They can contact Wholesail support and they get back to them right away, which I love. I can't speak highly enough about all the support people that you guys have."
Added Value
His customers enjoy being able to click an invoice and pay weekly, which Peter believes allows them to manage their own budgets a little better and stay within their payment terms. More than half of customer payments through the portal use Wholesail's Autopay feature, a flexible way to automate payments and ensure they stay within the payment terms. Plus, Peter's saving a significant amount of money on credit card fees.
"It's a great percentage rate to process a credit card, and it's worth every penny."
Peter encourages those who might be hesitant to give Wholesail a try. "The services, the support, it's been next to none that I've worked with. I couldn't possibly be happier."