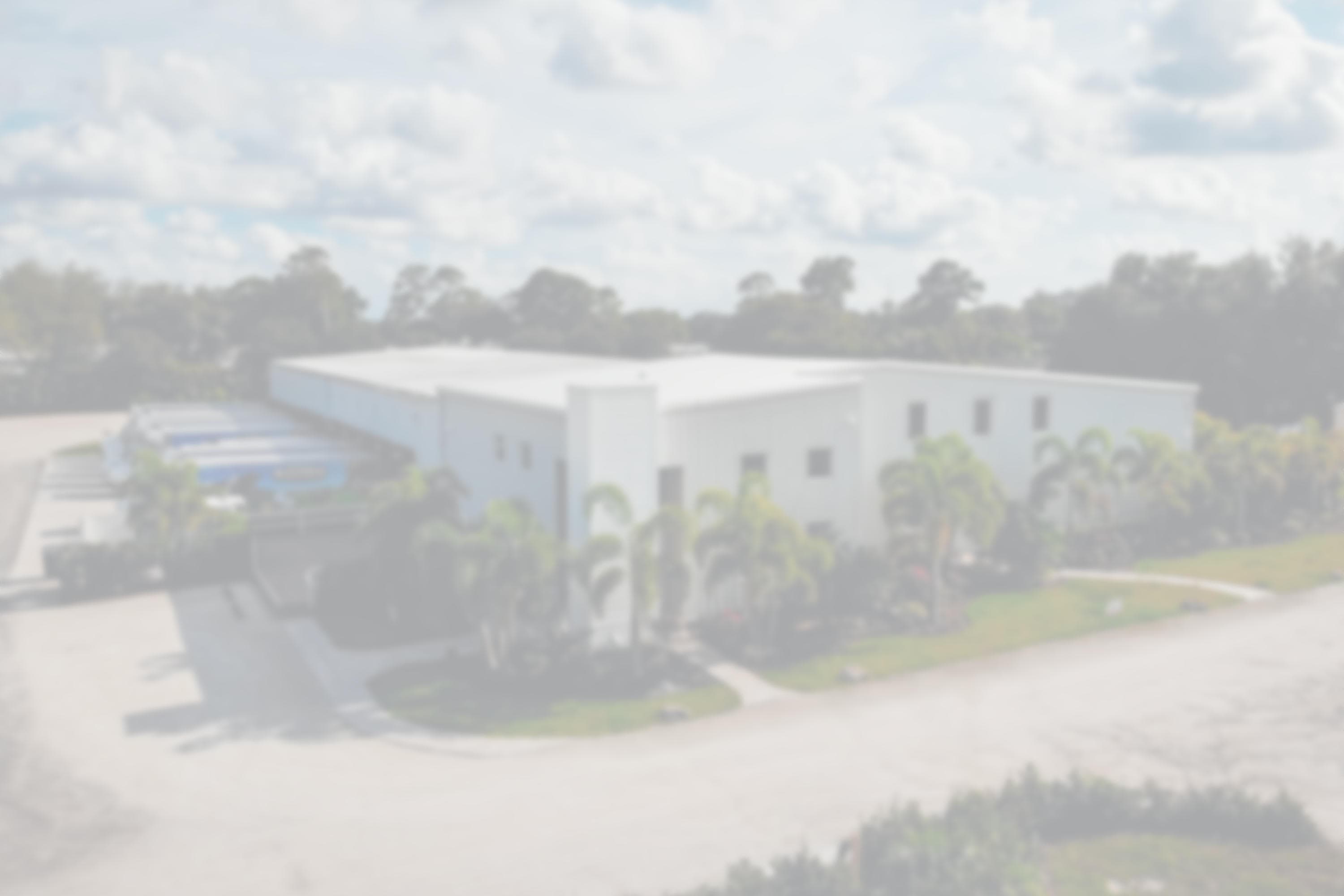 Accounts Receivable Automation Doesn't Mean Sacrificing Exceptional Customer Service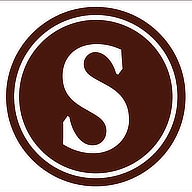 20 hours per week in time savings
$30K reduction in credit card fees per month
50% of customers pay through Wholesail
Sutter's Quality Foods started as a chicken egg farm in the early 1960s. When Bill Yoder bought the Florida farm in 1998, his goal was simple: to make a positive impact in people's lives. He built the company on a foundation of truly caring about his employees and his customers.
Back then, the family-run affair had two delivery trucks, driven by the sales reps themselves.
Today, they have more than 1,000 accounts, delivering local dairy items, orange juice, high-quality eggs, award-winning cheeses, and much more to restaurants and markets along Florida's west coast.
Ice cream + a pandemic equals big-time growth for Sutter's Quality Foods
Sutter's experienced significant growth in 2021, and the small staff dedicated to Accounts Receivable suddenly got a whole lot busier. In fact, Kara Troyer and her team were spending 4 hours each day just charging cards. The three-step manual process required them to find the payments due that day in Quickbooks, process the payment on their card processor's website, then go back into Quickbooks to reconcile the payment and deposits.
Plus, Kara became increasingly concerned with the amount they were paying in credit card fees each month. They needed to find a way to not absorb so many credit card fees, but the work around would add yet another manual process to their list of daily "to do's."
Sutter's needed a better way.
Wholesail synced with Sutter's existing accounting system, automating all of the manual and repetitive processes that took up so much of Kara and her team's time. Plus, it allowed them a simple way to pass the credit card fees along to their customers.
Autopay means Kara and her team save 20 hours per week
What was once a tedious manual process for charging credit cards now happens automatically.
When Kara learned about Wholesail's autopay feature for credit cards and ACH payments, she loved the flexibility. Other payment services she had explored only allowed customers to pay a fixed recurring charge each period. Wholesail allowed her customers to automatically pay the full invoice amount when due. In addition, every payment made through Autopay is automatically reconciled in their accounting system, eliminating the three-step process and saving 20 hours per week. Autopay now represents 75% of Sutter's payments through Wholesail.
"We knew there were programs out there that would help us do better and be more efficient. That's why we chose Wholesail," she said.
When the happiness of your customers is a priority, Wholesail helps you level up
"Family" is the word Sutter's uses to describe its customers. It shows in every aspect of their business, even as they've exponentially grown.
Wholesail makes it easy for Sutter's to provide exceptional customer service. Sutter's "no phone tree" philosophy means customer calls come first for everyone in the office. But now that customers have full access to their invoice and payment history through Wholesail's 24/7 Customer Portal, calls come in less frequently. When calls come in about invoices, it's easy for the person who answers to help the customer log in and walk through any questions.
Plus, Wholesail's support team is always available to help Sutter's customers within minutes of an inquiry.
"Customer service is so important at Sutter's. Wholesail fits right in and is now part of the great service we offer our customers."
—Kara Troyer, Accounts Receivable
Change is more manageable when you have access to support
Change is hard for anyone. Wholesail doesn't just implement a new system for you. They also help your customers get on board.
"We have a lot of mom-and-pop shops—locals who buy from us," Kara said. "Switching to Wholesail and passing along the credit card fees had us worried that they'd see us as becoming more corporate, and less like locals."
Because the fact is, Sutter's had grown. A lot. But they never wanted their customers to feel less supported. So while change was inevitable, it required a little finesse.
To ensure a smooth transition and drive Autopay adoption, Wholesail's team worked collaboratively with Sutter's to draft email communication for their customers. The Wholesail support team also answered their customer's questions about setting up payment accounts and helped them navigate the new software. Now, more than 90% of Sutter's customers manage their accounts through Wholesail, with 50% paying online through the Customer Portal!
With Wholesail, Sutter's is also able to pass along credit card fees with no workarounds and offer customers the option to pay through ACH for free. Sutter's is saving ~$30K per month on credit card fees which allows them to focus on the next phase of their business.
"The time and money we're saving in A/R is allowing us to focus on transitioning to a new computer system," Kara said. "The new computer system is definitely costing us money, but the $30,000 we're saving every month in fees is amazing."